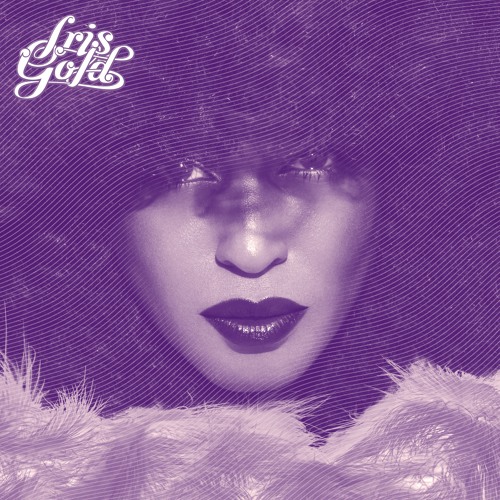 Swedish producer Castell has been showing off his creative flair this week with a brand new remix of Iris Gold's "All I Really Know." The colourful single gained plenty of traction on its own when it first came out, but this clever remake will no doubt help bring it to different audiences.
Iris Gold's vocals still cut through the very essence of this track, and Castell arranges the rest of his remix excellently. Paying attention to waves of melody and moments of pepped up rhythmical groove, there has been heart and soul poured into it. We love this, and highly recommend you give it a listen, below.
You can get a copy here. 
Follow EKM.CO on:
Spotify
Soundcloud
Youtube
Facebook
Twitter
Instagram
Looking for music promotion?
Submit Here