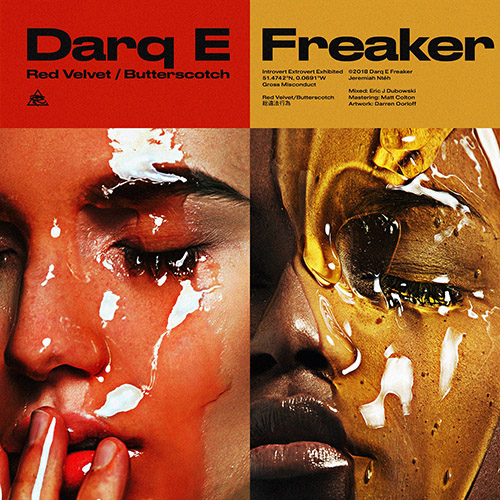 Darq E Freaker definitely knows how to write a tune for the dance floor. Having produced beats for Wiley and Tempa T in the past, he is also responsible for two new tracks this week.
Both "Red Velvet" and "Butterscotch" are dazzling future bass singles in their own right, but they work brilliantly as a pair. The first brings you straight in to the mix with bold drums and sharp riffs, whilst the latter leaves you longing for a dark rave.
You can listen to both singles right here.
Follow EKM.CO on:
Spotify
Soundcloud
Youtube
Facebook
Twitter
Instagram
Looking for music promotion?
Submit Here