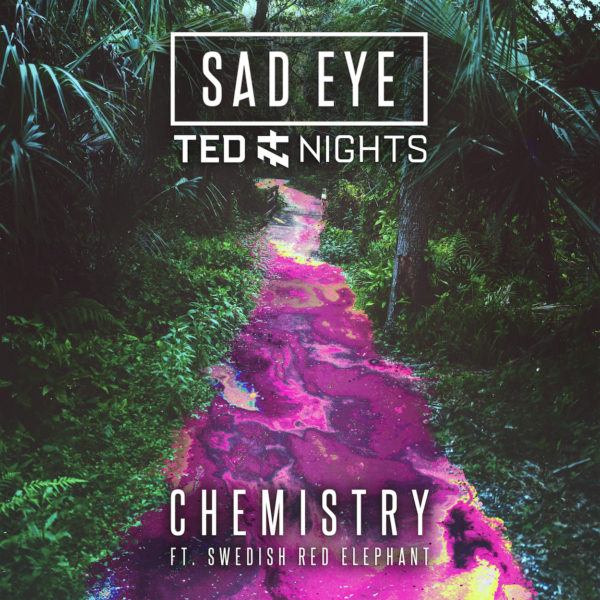 They say you should never judge a book by its cover. Or, in the case of the producer who goes by the name of Sad Eye, never judge a musician by their artist moniker. The identity of Sad Eye still remains shrouded in mystery – however this hasn't stopped him getting Spotify plays racking up into the millions.
On his brand new single, which is out now via a release on Universal Music Sweden, Sad Eye teams up with fellow Swedish producer Ted Nights and also gets Swedish Red Elephant on board for vocals. The result is a happy and positive piece of uplifting dance pop – the melodies are super infectious; awash with trumpets and pianos, while the vocals provide an extra dynamic edge.
Look out for "Chemistry," which you can hear below.
Follow EKM.CO on:
Spotify
Soundcloud
Youtube
Facebook
Twitter
Instagram
Looking for music promotion?
Submit Here