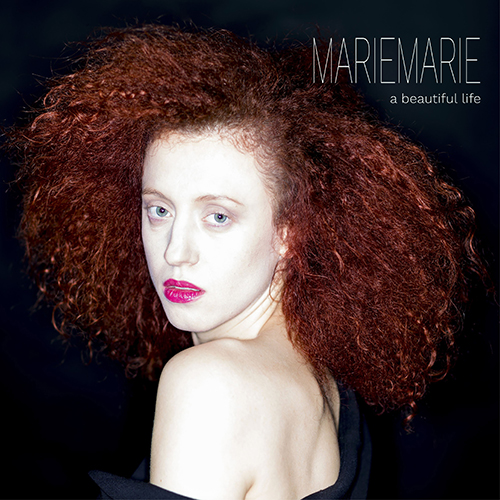 Rising artist MarieMarie expertly strolls the line between dark and dreamy – just see tracks like "Wrap Your Night Around Me" and "Favourite Rain." Her latest single, "A Beautiful Life" from her forthcoming LP O– strikes that apt balance once again.
The new single finds MarieMarie sounding crisper and more focused than ever, and could propel the rising artist into the mainstream. Way more stripped-back than her usual choppy electronic soul, this one sees her crystal-clear voice orbit sweeping chord progressions as she commands you: "don't look at me like I'm to blame."
"A Beautiful Life" is online now and it's sheer MarieMarie – effortlessly stylish. It's a seductive pop gem from an artist quickly rising to the top of her game.
Follow EKM.CO on:
Spotify
Soundcloud
Youtube
Facebook
Twitter
Instagram
Looking for music promotion?
Submit Here