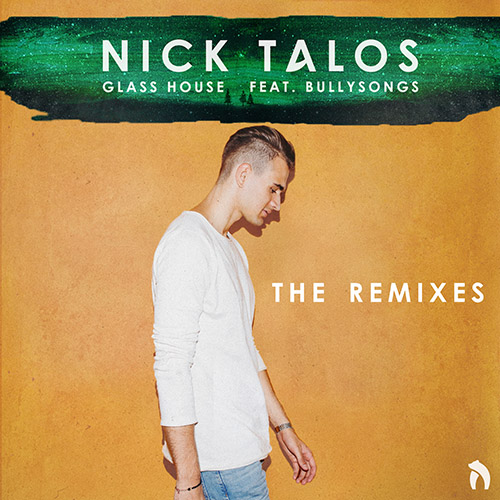 We can highly recommend the new remix EP that has just been released based around Nick Talos' "Glass House." The single from the undeniably talented artist has enjoyed some stellar online support since it arrived last month, and now there are four new versions.
From a spritely TRU Concept adaption to an earthy, progressively charged remaking by Ibranovski, there is something to suit every pair of ears here. Look out for the excellent extended version of the track by Nick Talos as well, it's well worth a listen.
Check them all below.
Follow EKM.CO on:
Spotify
Soundcloud
Youtube
Facebook
Twitter
Instagram
Looking for music promotion?
Submit Here