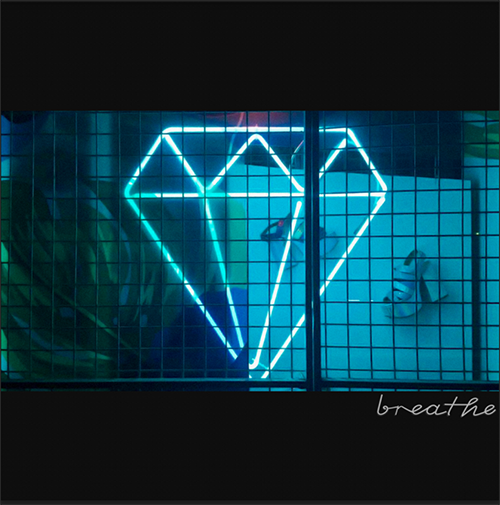 The poignant new single from Mako has just landed, and it marks the first solo release from alias Alex Seaver. He has made something amazing with "Breathe," which oozes deft attention to detail and soaring emotion.
According to Seaver, "Breathe is "built around a pained style: a personal and soft voice telling an uplifting story," says Seaver. It's ultimately something that's powerful and moving, but it doesn't come without a little bit of pain attached to it as well." It certainly tugs on the heart strings with its fluid melodies and soul-drenched tones, and will leave you coming back for more.
Take a listen below.
Follow EKM.CO on:
Spotify
Soundcloud
Youtube
Facebook
Twitter
Instagram
Looking for music promotion?
Submit Here