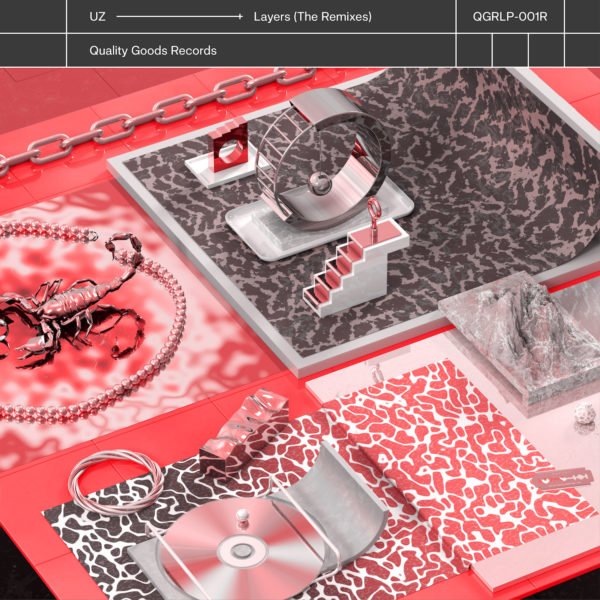 After a staggering five years as a bastion for incredible trap music, the now unmasked (well, sometimes), UZ dropped his "Layers" album and shook up the world with his unique bass-driven sound and to critical acclaim. The album has come back around in the form of a remix long player feature a staggering 15 (yes, 15…) remixes of some of the select cuts from the original release.
With a reputation such as UZ's, it means he could call on some of the biggest and best producers from the world of rap, bass music and beyond. The credits list includes remixes from the likes of UNKNWN, Ian Munro, Yvng Jalapeno – both representing UZ's own Quality Goods Records imprint – plus Tapecut, Machinedrum and Teddy Killerz. It's a whirlwind of trap beats, thumping bass and lyrical spray with guest features from OG Maco, Onoe Caponoe, Foreign Beggars and many more.
UZ – "Layers (The Remixes)" is out now so grab a copy here.
Follow EKM.CO on:
Spotify
Soundcloud
Youtube
Facebook
Twitter
Instagram
Looking for music promotion?
Submit Here