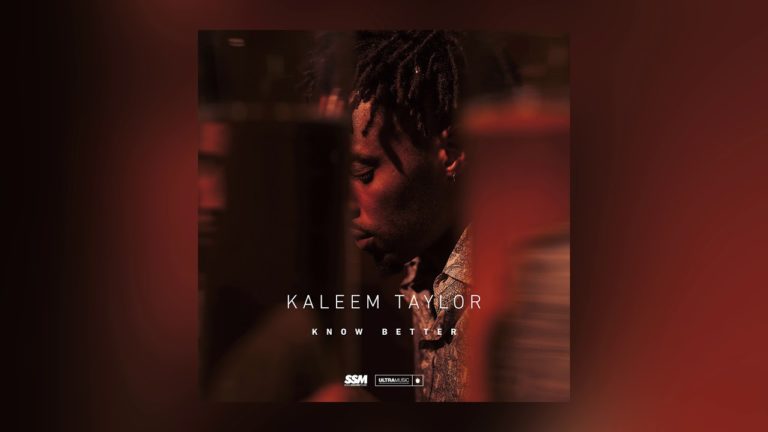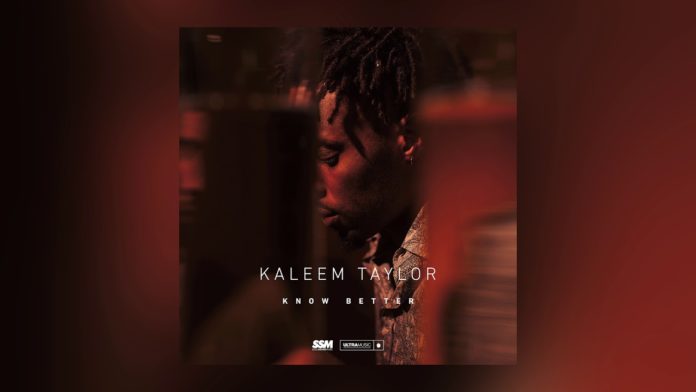 Newly released on Ultra Music is "Know Better," the first single to land from Kaleem Taylor's forthcoming EP Version. The electronic/R&B vocalist sounds glorious in this heavily textured piece of production, with credit to The Code.
Pouring in rich emotive qualities and dynamic surges when needed, "Know Better" is impossible to ignore as it sweeps you up. The production here is great, and it suits Taylor's voice perfectly.
You can stream "Know Better" fully here. 
Follow EKM.CO on:
Spotify
Soundcloud
Youtube
Facebook
Twitter
Instagram
Looking for music promotion?
Submit Here