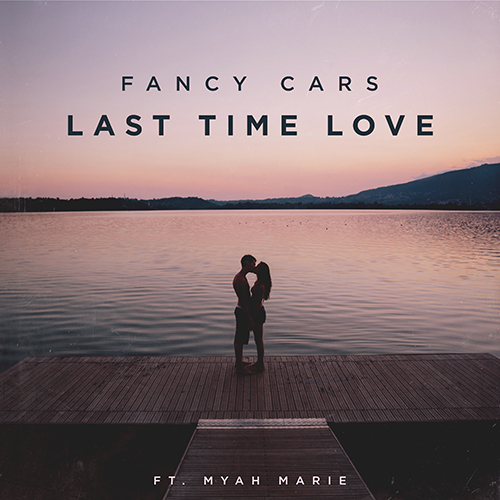 Fancy Cars, an act who haven't been around too long, are definitely getting bigger with each release. The Californian pair show an eye for a soulful melody with the vocal-led "Last Time Love," and this one deserves some real kudos.
Myah Marie puts her sweet vocals against this piece of electropop, and they bring a level of musical sophistication to the finished product. Gentle waves of guitar come to the surface as the beat bubbles away, whilst those tuneful vocals sing clearly with purpose.
Check the stream here. 
Follow EKM.CO on:
Spotify
Soundcloud
Youtube
Facebook
Twitter
Instagram
Looking for music promotion?
Submit Here