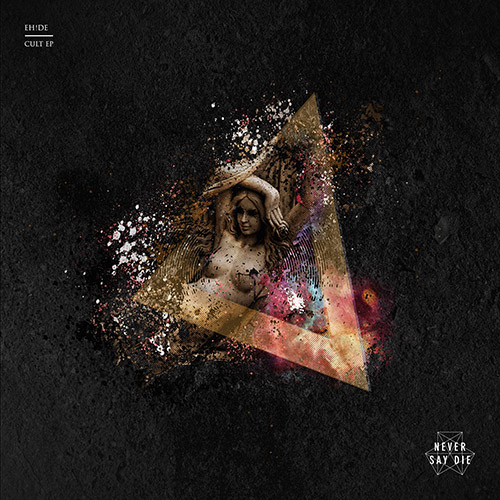 EH!DE – "Cult" EP is the brand new release to come storming out of UK bass label Never Say Die. They continue another hugely successful year with this collection from the Seville-based artist, and we're convinced the heavyweight fans of the platform will snap this up immediately.
A diverse set of tunes that cover the upfront ("Runnin") and the more refined ("Cult"), EH!DE shows his attention to detail and thrilling production with the release, covering all bases with powerful drum and bass work and some knife-edge riffs to boot.
If you're feeling this, pick up EH!DE's "Cult" EP from here. 
Follow EKM.CO on:
Spotify
Soundcloud
Youtube
Facebook
Twitter
Instagram
Looking for music promotion?
Submit Here