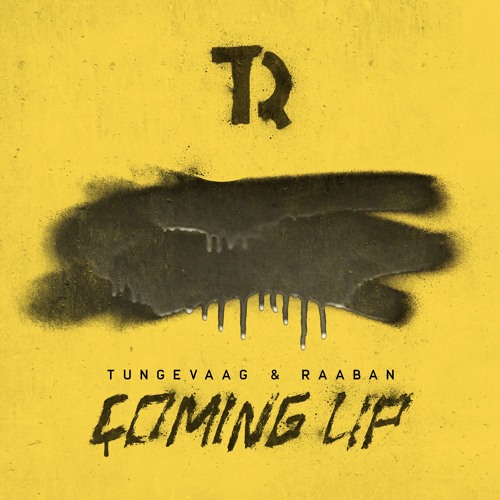 Out right now is Tungevaag & Raaban's "Coming Up," another stellar single from the Norwegian/Swedish production outfit. This one offers vocalist Victor Crone the opportunity to appear on the track, and the Swede's soaring tones drift over the top of the rest.
Drenched in musical sway and progressively expanding themes, guitars and drifting washes of chords litter the bassline of "Coming Up," offering the listener the chance to get lost in the depth of it all – as it moves towards each mini climax.
Head over to Spotify now to stream Tungevaag & Raaban – "Coming Up" in full.
Follow EKM.CO on:
Spotify
Soundcloud
Youtube
Facebook
Twitter
Instagram
Looking for music promotion?
Submit Here