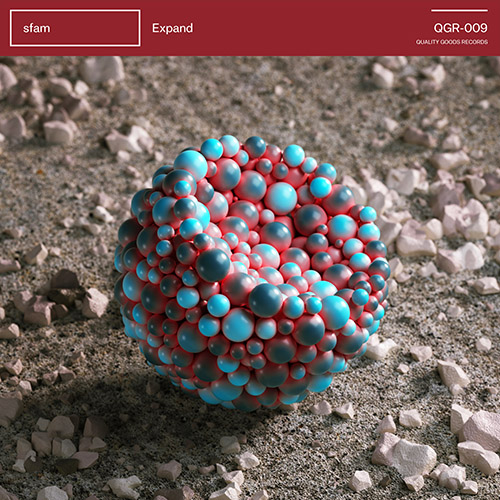 Treat yourself to an injection of mind-blowing future bass this week, and turn up the volume on sfam's fresh EP for Quality Goods Records, the label ran by trap innovator UZ. The "Expand" EP is weighty, dynamic and full of energy – something you can really sink your teeth into.
Expect roving artist collaborations like "Yo" ft. Bawdy and the heavy-hitting opener "Embellish" with Quaviusblack, whilst his gutsy "Wut's Gud" and the smooth rolling title track explore different directions. "Go" completes the set in memorable fashion and we guarantee you'll be hooked.
Buy yourself a copy of sfam – "Expand" from here. 
https://soundcloud.com/sfam-music/sets/expand-ep-quality-goods
Follow EKM.CO on:
Spotify
Soundcloud
Youtube
Facebook
Twitter
Instagram
Looking for music promotion?
Submit Here