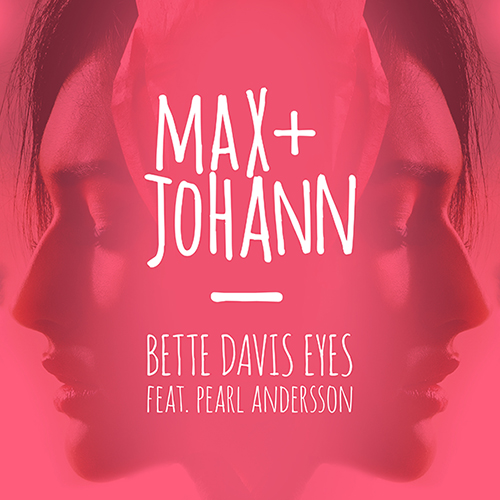 We have been well and truly hooked in by the deeply charismatic "Bette Davis Eyes," the new single from German producers Max + Johann. Taking on the pop smash hit of the 80s and making it their own with sensitivity and sophistication, we recommend checking this one out.
Whilst this isn't a drastic alteration to the original, a bobbing house beat and smoothly moving melodies complement the vocals – now sung sweetly by Swedish singer Pearl Andersson. The track is given superb technical attention, and really stands out with its attention to detail.
Stream Max + Johann – "Bette Davis Eyes" here. 
https://soundcloud.com/max-johann-official/bette-davis-eyes-feat-pearl
Follow EKM.CO on:
Spotify
Soundcloud
Youtube
Facebook
Twitter
Instagram
Looking for music promotion?
Submit Here