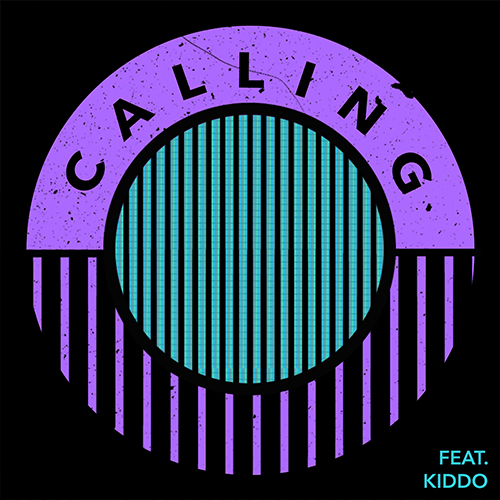 MagnusTheMagnus – "Calling" is the brand new single to leave the studio of the Swedish producer this week, and it doesn't disappoint. Getting sustained support for his originality and memorable productions, this latest and vibrant piece of future bass ticks all the right boxes.
With KIDDO coming on board with her gorgeous, upfront vocals, MagnusTheMagnus complements her form with addictive, playful riffs and melodic quirks. The track bounces and bubbles along, hitting that fun note whilst still being full of excellent technical skills.
You can buy a copy of MagnusTheMagnus – "Calling" here. 
https://www.youtube.com/watch?v=PdGtiGwyL5g