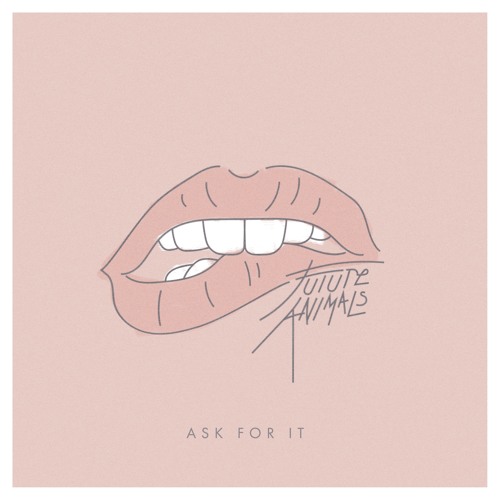 With a refreshing sound that incorporates both deeply rooted electronica and soulful pop elements comes the debut single from new act Future Animals. The pair has just dropped the unmissable "Ask For It," which stands as a release for their own platform Rocket Science.
Fusing together dreamy vocal tones with heart-stoppingly powerful riffs and an uplifting bass groove, "Ask For It" lends itself to anyone looking for something special to get through the week with. It's clear that Future Animals have some seriously strong production prowess, and their follow up is eagerly awaited.
Purchase Future Animals – "Ask For It" here. 
Follow EKM.CO on:
Spotify
Soundcloud
Youtube
Facebook
Twitter
Instagram
Looking for music promotion?
Submit Here