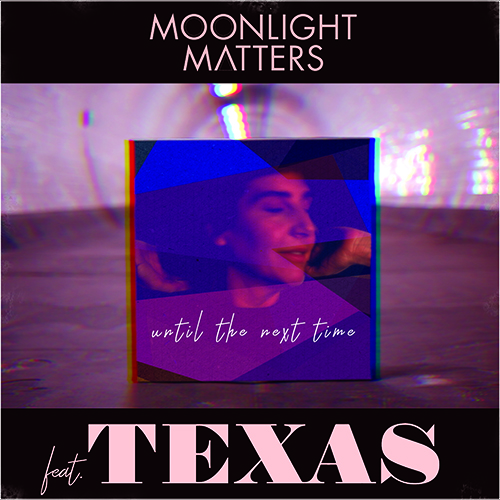 Combining elements of an 80's synth movie score with a dash of pop sensibilities, there's a vivid mix of styles on the brand new single from Seb Vandevoorde – better known as producer Moonlight Matters.
Joining forces with well known UK outfit Texas and their enigmatic lead singer Sharlene Spiteri, "Until The Next Time" builds up the dramatic tension with brilliant synth and flashes of strings while Spiteri adds her sultry tones before it bursts into life at the chorus.
Moonlight Matters wears a myriad of influences on his sleeve on this and the track is all the better for it, as is the inclusion of the Texas vocalist Spiteri, whose appearance raises the track up an extra notch with her classy singing voice.
Moonlight Matters – "Until The Next Time" is out now on on Sony Music Belgium and you can grab your copy here.
Follow EKM.CO on:
Spotify
Soundcloud
Youtube
Facebook
Twitter
Instagram
Looking for music promotion?
Submit Here