zenxienz – Brainforest is a real treat for fans of Shlohmo, Flying Lotus, Daedelus and Nosaj Thing. We are happy to present the complex second LP from Los Angeles based experimental psychedelic electronic artist zenxienz. He takes you on a cerebral musical journey into his "Brainforest", one that blends drum and bass, jazz, trap, world music, techno and nearly every other genres in the electronic music spectrum. Sometimes primal and raw but always psychedelic, his sound is hard to describe with words and can't really be compared. He successfully creates enigmatic and eclectic atmospheres with surprising intoxicating outcomes. Enough trying to describe his unique sound, put your best headphones on, hit the play button below and enter the thrilling brainforest.

Stream zenxienz – Brainforest below and download it on Bandcamp.

[soundcloud url="https://api.soundcloud.com/playlists/342774933″ params="color=ff5500&auto_play=false&hide_related=false&show_comments=true&show_user=true&show_reposts=false" width="100%" height="650″ iframe="true" /]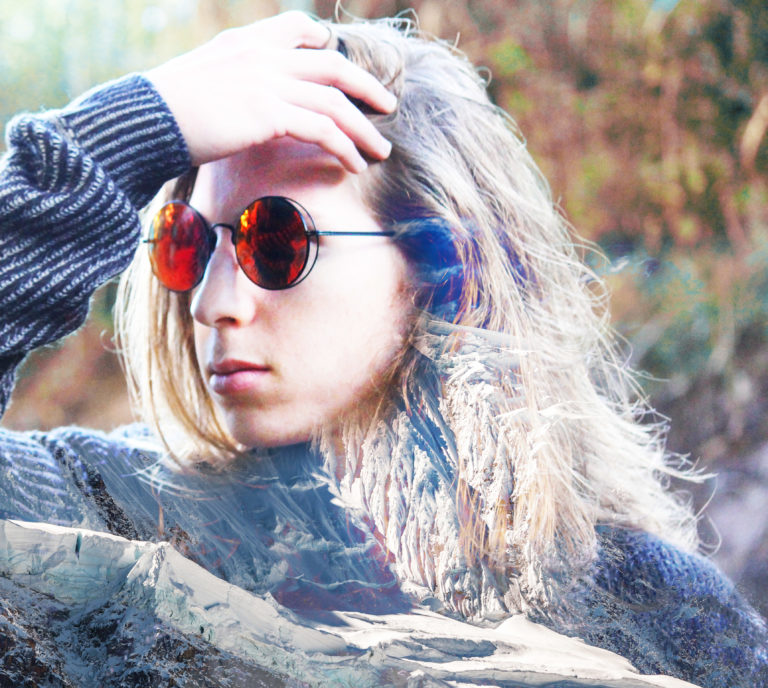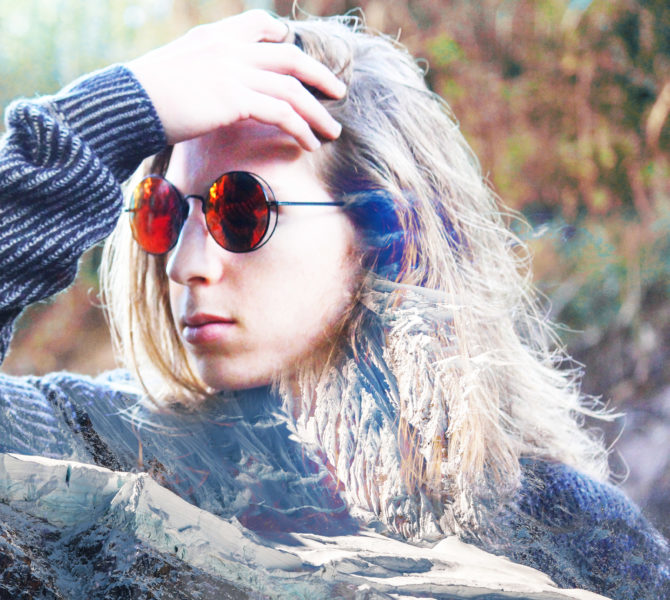 More about zenxienz:
Music is a journey of the mind. At least, that's how Hong Kong-born
musician, producer, and songwriter, Cameron Williamson, aka zenxienz,
sees it. Growing up on the island of Kaua'i in Hawai'i, the
tropical landscape fed his developing artistic mind. With influences
such as Radiohead, Flying Lotus, and Pink Floyd, Cameron pushes the
boundaries of jazz, hip-hop, psychedelia, and electronic music by
drawing inspiration from unexpected combinations. Cameron's music
has been described as psychedelic rock meets dnb, and everything in
between. A two-year finalist in the International Songwriting
Competition and a Na Hoku Hanohano-nominated songwriter, Cameron has a
knack for capturing the experiences that that stem from finding
opportunities in the obstacles, light in the dark, and beauty in the
soul-wrenching moments that make his instrumentals move you in a
unique, introspective way.
From a young age, Cameron always dreamed of a life on the stage,
acting in over 20 performing arts productions before even graduating
from high school, although a career as a musician didn't begin to
materialize until he wrote his first song at the age of 12. He went on
to form a band with a few of his Kauai friends, ultimately moving to
California with the group to forge a career in music. Through the
six-year life of the band, Cameron performed on stage for over 20,000
people, played to an audience of 6,000 at Kauai's Concert In The
Sky, and shared the stage with the band Hot Chelle Rae at the Kauai
Music Festival. The group was also well received on the radio all over
the island of Kauai, and ultimately created three EPs and one
full-length album.
Despite the band's best efforts, disaster struck late in 2015, as
Cameron found himself in the grips of a deep depression, leading to
apathy toward songwriting and the music scene in general, ultimately
causing the band's collapse in early 2016. Feeling without purpose,
community, or direction, Cameron struggled for months to find his
calling, trying any means necessary to pull himself up. After many
months searching, Cameron eventually stumbled upon solace and meaning
through a many tough nights of struggling through his own
consciousness.
Cameron now works to spread awareness and hope for those suffering
from mental illness and advocates for a positive shift in the current
atmosphere surrounding psychedelics and psychedelic therapy to provide
more options to those in need. In the hope of providing both
entertainment and education on the topic, Cameron's live shows are a
perfect potpourri of visuals, music, and message. Cameron works to
turn the mirror on society with his captivating instrumentals and
animations, all while inspiring, and promoting change and connection
with other human beings. One can expect to leave Cameron's
performances with the feeling of finally coming home, with an open
heart, mind, and soul.
The release of his latest EP, "DOSE", a seven-song, instrumental
EP is a blend of internal demons and rediscovered passion colliding in
a heavily jazz-inspired, electronic debut. Cameron is already hard at
work in the studio on his next project, due sometime in early 2017.