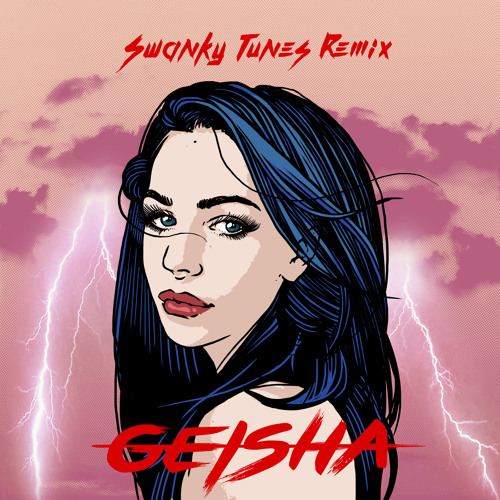 Coming at you right now is Rose Villain – "Geisha" (Swanky Tunes Remix), a truly excellent edit of this well liked single from the Italian born singer. Swanky Tunes are a forward-thinking trio with a unique style of production, which on this occasion works incredibly well with the vocals of Rose Villain.
Normally their tracks are pretty progressive based, but this edit offers more of a future bass sound, and nicely shows of their technical skills. Clean riffs and a neatly weaving bassline makes this an instant hit.
Stream Rose Villain's "Geisha" (Swanky Tunes Remix) here. 
https://soundcloud.com/rosevillain/geisha-swanky-tunes-remix