You might not know the name Lachi yet, but she might very well be behind some of your favorite songs. She is a songwriter for major artists, like Snoop Dogg and Gary Nesta Pine (of the Wailers), but she is also a recording artist. Today we have her latest release "Lachi – Living A Lie (feat Styles P)", a song that delivers the power of EDM Trap, the emotional depth of RnB and the accessibility of Pop music. Delivering thunderous drops with piercing synths and masterful vocal chops, "Living A Lie" is a versatile track that can be enjoyed anywhere: in the club, at music festivals or in the comfort of your car or home. To make the song even more fresh and complete, hip hop star Styles P laid down some quality bars to add a little urban touch to the mix. With her music already being featured on television and radio, it is just a question of time before this brilliant artist will play in a venue near you. Make sure to follow her on social medias to stay up to date with her releases and tour dates.

Stream Lachi – Living A Lie (feat Styles P) below and download it on itunes.
[soundcloud url="https://api.soundcloud.com/tracks/336978389″ params="color=ff5500&auto_play=false&hide_related=false&show_comments=true&show_user=true&show_reposts=false&visual=true" width="100%" height="450″ iframe="true" /]
More about Lachi: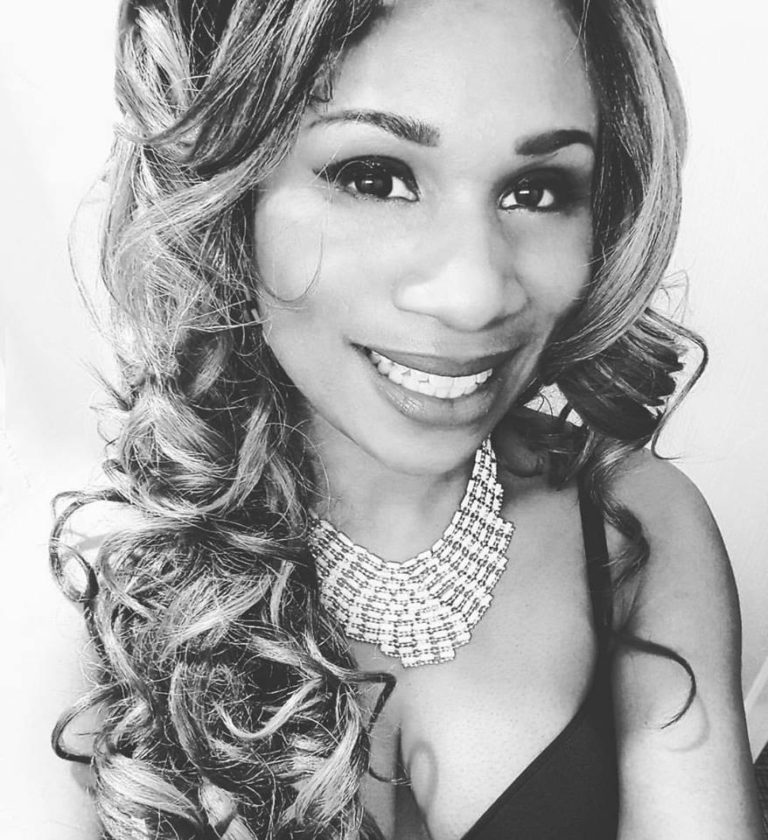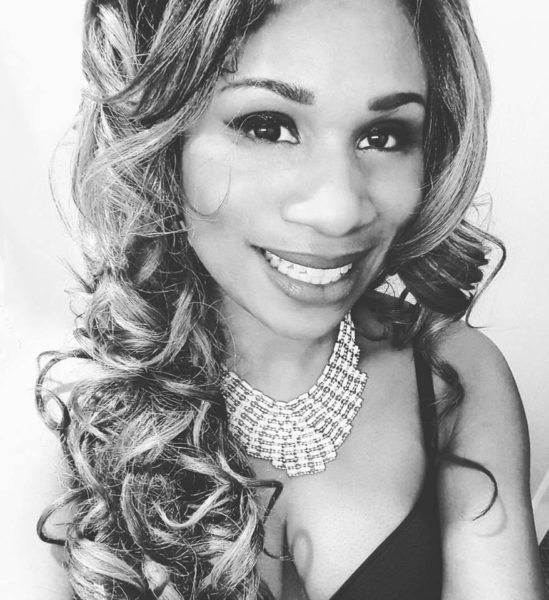 As heard on Oprah Radio, Oxygen, NPR, CBS Radio, National Television and Indie Film, Lachi is a recording artist and songwriter based out of New York City. With a strong knack for hooks and harmonies, Lachi has been singing and songwriting from a very early age, singing and arranging in choirs and eventually founding an a cappella group, Cadence at UNC Chapel Hill. She began her professional career when an agent from Fanatic Promotions caught an acoustic set of hers at South by Southwest. Since then, she has released albums through EMI/Caroline and SONY. Lachi now works with Big Management Inc, writing for major artists and featuring on the tracks of established DJs and producers.
Lachi's music can best be described as Pop, soul and electronic dance music with empowering messages.
She completed her first project album, "And This Is My Life," full of solo piano pieces released June 6, 2006. The album is an intimate array of jazz, blues and mellow piano songs heavily influenced by life experiences throughout her college years. On January 24, 2009, she released her piano-driven alternative rock EP "Ugly Beautiful," full of messages of inner growth. This EP demonstrates Lachi's strong songwriting prowess, and though rock, still harbors much of her jazz influence through colorful chord progressions and random spouts of scatting.
She then got picked up by Fanatic Records/EMI-Caroline Distribution, who spotted her at a South by Southwest showcase and signed her for one album. On July 27, 2010, her self-titled piano-driven alternative rock album "Lachi" was released, which though edgier and more confident, held her message of inner growth and strength. The album garnered her a good deal of press and attention, landing her on Oprah Radio and winning her national TV and radio spins. During this time, Lachi performed at PrideFest (Milwaukee) (where she opened for Patti LaBelle).
Lachi then teamed up with Ray Archie to put out "It's Our Time," a song she wrote to aid in the launch of social music collaboration platform, Mixluv. This was a collaboration with Gary Pine, Shea Rose, and Kiyano Kim. She also flew out to L.A. to record tracks with Trend Def Productions while putting the finishing touches on her first full-length novel, "The Ivory Staff."
In June 2015 Lachi released The Boss EP through Trend Def's Sony Music Entertainment imprint. Again an album of empowerment, the EP is a high-energy foray into commercial Pop/Dance touched with Dubstep. The single "Boss" found a prominent feature on Oxygen Networks's Bad Girls Club.
In October 2015 Lachi released her Fiction narrative, The Ivory Staff, under the name M. Lachi through the independent publisher, Library Tales Publishing.
Lachi spent most of 2016 songwriting and composing for independent production companies and artists. In August 2016, Lachi teamed up with Israeli World Music producer Zafrir Ifrach and Moroccan vocalist Maxime Karouchi to create the Mediterranean-infused EDM track Dalale.
Follow Lachi on:
Website: www.lachimusic.com
Instagram: instagram.com/lachimusic
Twitter: twitter.com/lachimusic
Facebook: facebook.com/lachimusic
Spotify: https://open.spotify.com/artist/07D2qGlJUOVf83OM5ujJZD
Follow EKM.CO on:
Spotify
Soundcloud
Youtube
Facebook
Twitter
Instagram
Looking for music promotion?
Submit Here
Make sure to also check out our Soundcloud playlists:
Top 10 Must-Hear Chill Music Selections
Top 10 Must-Hear Trap & Bass Music Selections