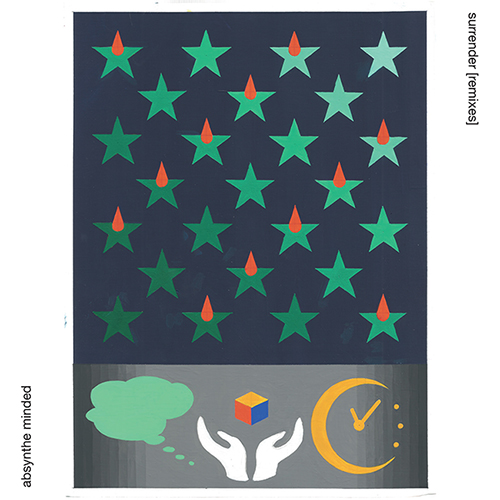 What happens when you team the music of Absynthe Minded with the production talents of Nico Morano, blackwave., and Stacciatella? You get a bundle of fresh rework action in Absynthe Minded – "Surrender" (Remixes) , that's what.
Out now via Sony Music Belgium are these remixes, which come fresh off the back of the recently released original by Absynthe Minded. All three producers involved put their own unique spin on "Surrender" and have created a diverse palette of sounds across the trio of tracks.
Nico Morano gives us a bouncy, house driven version which completely flips the original on its head while blackwave. push in a more beats and vocals driven direction, elements of piano and hip-hop style drums being the order of the day. Stacciatella rounds up with a chilled downtempo edit that sits nicely and sounds super sweet.
Check these out and you can get your copy of the Absynthe Minded – "Surrender" remixes here.
Follow EKM.CO on:
Spotify
Soundcloud
Youtube
Facebook
Twitter
Instagram
Looking for music promotion?
Submit Here