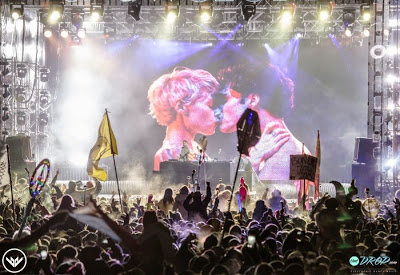 A bit like Dubstep, Progressive House is far from the peak of its popularity. Not sure if the "death" of Swedish House Mafia had anything to do with it or if Big Room just eclipsed it, what used to be the #1 genre played at big EDM festivals is now badly wounded. Many Prog House producers are now producing Future House or are still stuck in the Big Room world, some went back to Electro House and some just…disappeared. I know for a fact however that Progressive House fans don't change much, they are loyal! Over the years, Progressive house sounds more and more like Trance music…or maybe it's the other way around…you decide.
This 11 free download progressive house compilation features music by Avicii, Jake Jude, MaiiQ, Nate Monoxide, Wyclef Jean, NU.F.O., Saporta, Chippo, Dr.ink, Tegan, Reez, Skylar Grey, Avaro, Fabian Vangelis, Andrew Belle, Artec, Gareth Emery and José González.
You need more good progressive house to add to your iphone? Check out this playlist packed with more great free downloads!