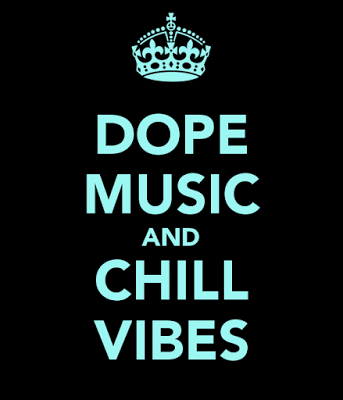 It's Sunday and it's time to relax after a hectic weekend! The timing of this compilation is perfect, it's time to blaze up, turn up your speakers and just chill to these sexy Chillwave, Chill Trap and Chillstep vibes! Keyword: Chill. I wish all of you a fantastic week coming up but let's just enjoy the moment for now and we'll think about tomorrow…tomorrow!
This perfect Sunday chill playlist features music by Brainbug, David Intrator, Diskord, Dissected, Drake, Garmr Wall, Hello Beddo, Liquid Love Drops, Mary J Blige, Nadia Casari, One bit, Pham, Sentiero, Sevdaliza, Stooki Sound and Llyona.
You need more chill music for your sunday playlist?