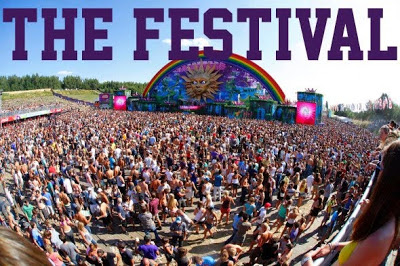 I don't know what your plans are for the holidays but I hope you have some festivals booked! After attending huge festivals in the Philippines and in Indonesia in the past weeks, I'm now on break until the hectic Future Music Festival Asia in Singapore in March! I do crave more but as you probably know, these events are not cheap! If you can't attend festivals in the next weeks, at least we can provide you with proper music to bring that festival feeling back!
This mega festival music playlist features music by Caked Up, David Solano, Freaky Bass, J Rythm, Junkie Kid, Lil Jon, Proper Villains, Snake Child, Tom Enzy, Torio, Dreamst8, Skrillex, gLAdiator and Bamboora.
Looking for more crazy festival vibes!