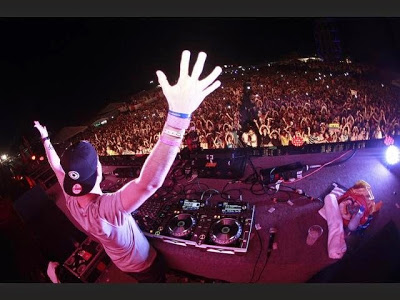 For the first time in Electrokill's history (probably?), we are integrating EDM / TRANCE in our Progressive House feature, after all both genres exploit long breaks and uplifting melodies, so why not mix them together. Feel free to share your feedback in the comment section, more Trance? more something else? Please share your thoughts!
This 16 free download playlist is for all of you festival goers, looking for that euphoric moment, that special feeling you get at the peak of your night, these tracks are pure magic!
This playlist features music by Mikado, Above and Beyond, The Chainsmokers, VanRip, Flown, 3lau, Arkells, Markquis, J-Hamz, Howkward.