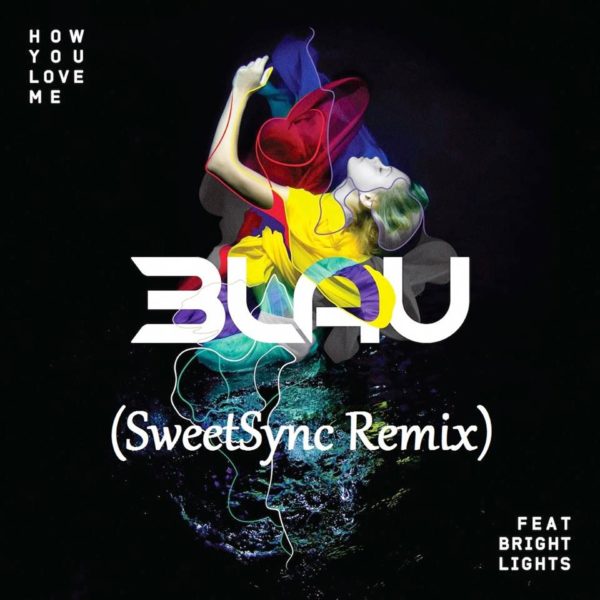 If you like Bass music and you don't know the name SweetSync by now, you're doing it wrong.
We noticed this super talented producer with his Camino remix (yes, the winning remix from our latest remix contest) and that's where it all started! Few weeks later, we dropped his amazing #Dancehall / #Twerk "Differentology" remix as an Electrokill Exclusive and today, we have his brand new "HYLM", and you can get the free download of this gem exclusively here!
Stream and download below!