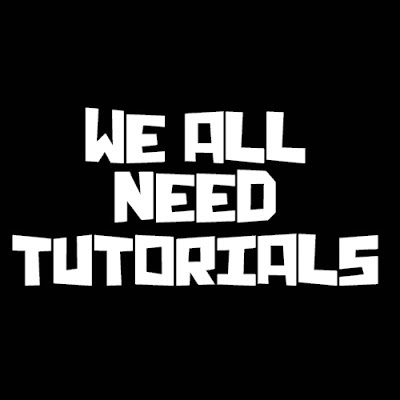 Our good friend
New Hero
runs a series of music production tutorials on youtube called "We All Need Tutorials", aiming mainly on using great free plugins and other free production tools for FL studio. We are proud to be part of it, as New Hero is a master in FL and also a pretty funny dude :D.
If you missed episode #1 (Karma FX Bundle) check it out , episode #2 (How to setup Cthulhu) and episode #3 (Dblue Glitch)
The information in these tutorials can be very useful for new producers but also for more experimented ones. Check it out and make sure to subscribe to his youtube channel, we will drop one new tutorial every week!
Download Camel Crusher for free HERE
Want to know more about Camel Crusher? Read this:
CamelCrusher is a free 'colouring' multi-effect plugin. It offers two characteristically different distortion sounds which can be blended together to create a wide variety of tones and textures. Great for guitars, drums and plenty more!
There's also a warm, smooth analogue-style low-pass filter with buckets of resonance. Assign a MIDI controller and start tweaking!
Finally, let's not forget the easiest-to-use compressor you'll find anywhere. It can 'phatten' up your sound as quickly as you can turn up the 'Amount' knob! Find out more in the manual.
Best of all, CamelCrusher is available free of charge!
FEATURES:
Two different distortion types.
Warm, analogue-modelled resonant low-pass filter.
High quality, easy-to-use compressor, with 'Phat' mode.
Powerful 'MIDI Learn' function.
A collection of useful Preset patches to get you started.
Randomize for instant inspiration.