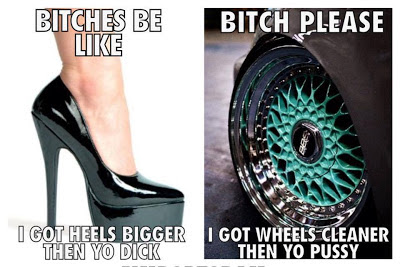 Week 35 is a lucky week for Trap music lovers and DJs! We have 3 editions of our most popular weekly feature TRAP, BASS & TWERK! 3 brand new playlists with the best of Trap music for free download.
*FESTIVAL TRAP EDITION (Progressive House/Big Room influenced Trap)
*GANGSTA TRAP EDITION (Hip Hop influenced Trap)
*TRILLWAVE EDITION (Chillwave/Ambient influenced Trap)
You are now browsing our Gangsta Trap edition! If like me, you're a fan of Hip Hop AND Electronic Dance Music, this type of feature is a pure delight! Some of the most popular rappers & Trap producers of the moment are featured in it: 2 Chainz, Ace Hood, Drake, Natalie Storm, The Rub, Trzza, uAnimals, Dan Farber, Great Dane, JTorres, K Theory, Proper Villains, KickRaux & Mr. Angler. Don't forget to check the other trap playlists out, many great free downloads!