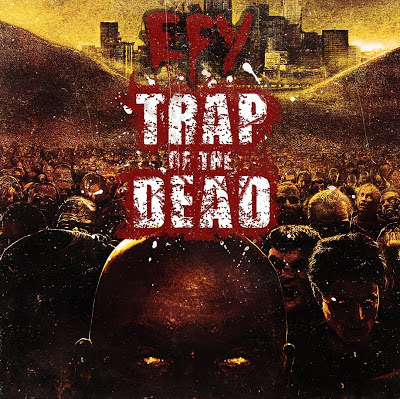 This is EFY's first release under this new alias, after numerous Techno and Drum & Bass releases as Eiton.
He tried to create his own style, mixing his industrial sound experience and influence to a more "classic" kind of Trap Music.
This EP contains 6 tracks and is available to purchase on bandcamp, AND for the generous people who will pay 1 euro more (or even more if you want) will receive 3 Bonus Tracks via email !
And you get UP IN THE AIR for free download now!