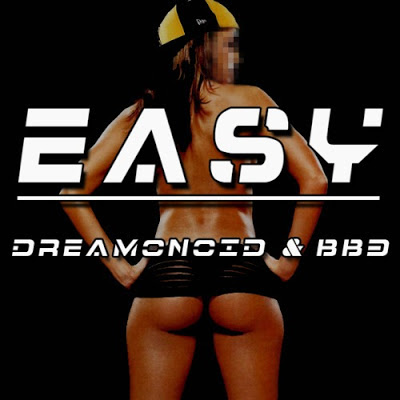 Electronic Artist Dreamonoid is DJ/Producer with a focus on Moombahton from South Texas with roots found in clubs out of San Antonio where he currently is focusing on Visual Mapping.
BB3 is a producer out of Stanford, California. His resume includes opening for acts like Steve Aoki, the M Machine, and Kid Sister, djing at venues across the United States, and residencies at clubs in California and Texas.
Together they create a TRAP duo that fills big rooms with tracks that are guaranteed to rattle your trunk.
http://www.facebook.com/DreamonoidMusic
https://twitter.com/Dreamonoid
A few artists that influenced Dreamonoid & BB3: LeDoom, Vegas Banger, SWATDOJO