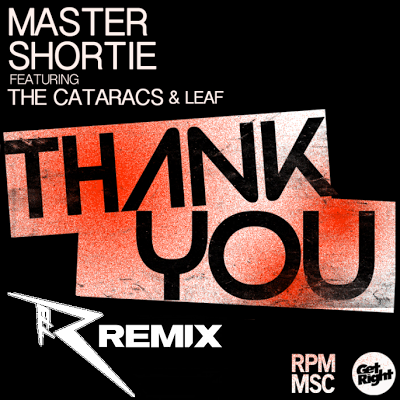 Here's a huge free tune from yer friends at Get Right Recs and a taste of what's to come in the future!
We got the homie and rising trap star RELL THE SOUNDBENDER (Rell The Soundbender) to flip the club jam "Thank You" from Master Shortie & The Cataracs & Leaf into a 2014 trap anthem and its yours now for free!
This week Master Shortie also teamed up with Benzi to unleash his brand new mixtape "Studying Abroad" to the masses, and it features tons of brand new music and collabos with Chiddy Bang, Ed Sheeran, Eliza Doolittle, The Cataracs, Outasight, and many more!
Stay tuned fer more releases from Get Right (Get Right Records) this month from Funk D, Benzi, Styles & Complete, Willy Joy, and more!