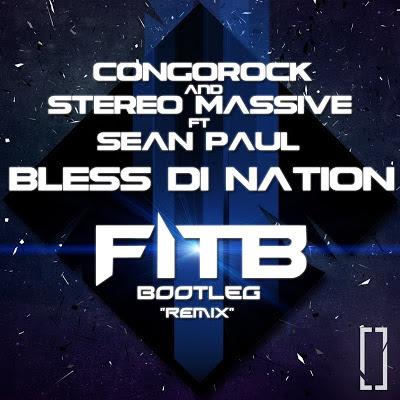 Feel In The Blank is an EDM duo consisting of David Marquez AKA Clever Noise and Marcelo Oliveira AKA Mark Martins. They're both 17 year-old music producers from Venezuela. This bootleg is their first production of their side project wich aims for an all-around EDM profile, a project that will cover as most EDM genres as possible within the influences and tastes of the duo; Genres such as Electro, Progressive, Trap, Dubstep, Moombahton and who knows what else. Keep an eye on this young project wich promises to get the eye of the EDM world on Venezuela and Latin America.
http://www.facebook.com/FeelInTheBlank
A few artists that influenced FITB: Bro Safari, Daft Punk, Alvin RIsk, Justice, Skrillex, Tommy Trash, Deadmau5.
Click HERE for free download