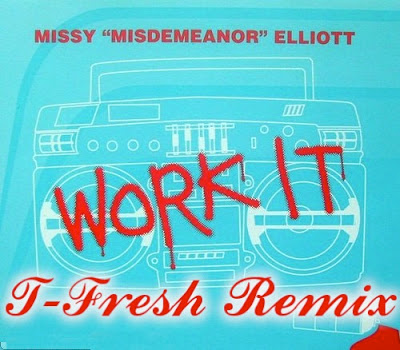 This booty dropper blends the high energy combination of Moombahton and Trap into an irresistible fusion of bubbly synths and slappin 808's. WORK IT.
This West Coast bass monster has been turning heads and crashing parties for two years, dominating the Santa Barbara EDM scene. He has played at the same events/stages with such names as Borgore, 12th Planet, Crizzly, Clockwork (Dimmak), Le Castle Venia, and Patrickreza and plans to expand this list vastly in the year 2012.
He has a knack for turning up the bpm and aiming the bass-lines at the dance-floor. T-Fresh's tireless efforts have earned him an excellent reputation amongst producers, DJ's, and clubs around Southern California. He has weekly DJ residencies at Santa Barbara's premier nightclubs (Velvet Jones, Sandbar, and Sharkeez), and hosts UCSB's most legendary parties every Friday across the streets of Isla Vista. T-Fresh is quickly being recognized as a DJ without borders – genres hold no bearing over his music as he transcends style and form with ease. With his dedication to production, his fans, and taking his three person team onto the stage and turning any given party into a full blown event, keep a close eye on T-Fresh as he brings the party from the West Coast underground to a city near you. Catch him live and you'll know: T-Fresh is here to stay.
Enjoy the free download!
Support T-Fresh:
https://www.facebook.com/TFRESHOFFICIAL
Mastered by: Kamil Sarkowicz