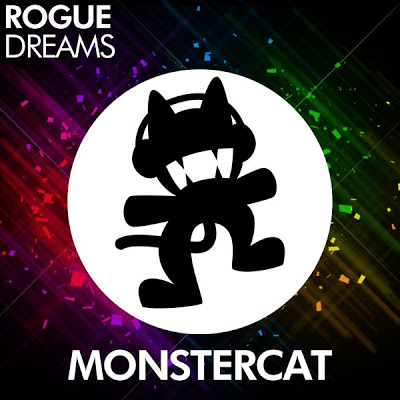 Monstercat is proud to announce the release of Rogue's new EP – "Dreams". Hot off his last chart topping single "Adventure Time"! Rogue is one of our fastest growing young musicians, we truly believe he will be one of our next artists to "break".
Rogue is Joel Hunt, 21 year old UK producer from Birmingham and one of Monstercat's original artists. Known for his experimentation of new sounds/genres, Joel believes strongly in the concept of producing without rules or boundaries.
Dreams is Rogue's follow-up to his extremely successful "Adventure Time" single which ranked Top25 and has garnered over a quarter of a million plays in less than a month.